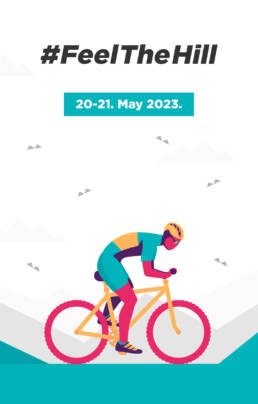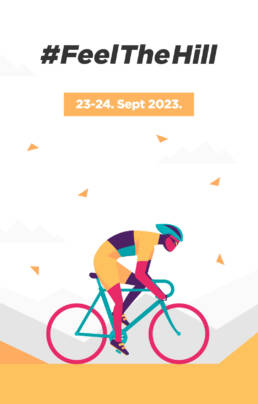 Spring and Fall on Fruška Gora
Tour de Fruška is a manifestation characterized by sports and recreational fun, intended for all nature, healthy living, cycling, and sports enthusiasts. It is divided into three categories – Sports, Tourism, and Economy.
The Sports part is reserved for the MTB recreational marathon, the Vrdnik E-Bike Grand Prix, the Eliminator race, the Trail race, the Gas Gas race intended for the youngest participants, and the promotional TDF road ride.
Thanks to the high number of commerce representatives present from the whole Province, the many visitors of the Night Bazaar will have a chance to try a variety of flavors as well as buy products from every part of Vojvodina.
Representatives of cultural manifestations and booths of tourist organizations from every part of Vojvodina.
Learning about landmarks and important sites in our Serbian Province.
Select one of the available races and feel the adrenaline of the forest.

"A wonderful day. A wonderful time. Wonderful organization. Wonderful people. All of this waits for you in this oasis of nature on Fruška Gora."
Ivan Stević
Olympic Games Participant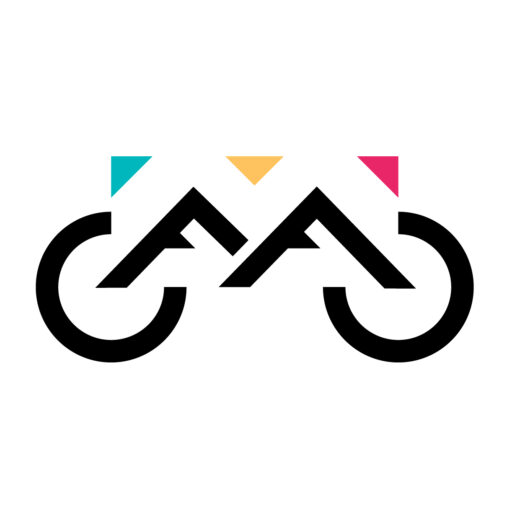 "This was the first time I'd participated in a race of this kind. I ran the Trail race – 15 kilometers. My goal was to break my personal record and I managed to do that. See you again in May".
Ratomirka Milankov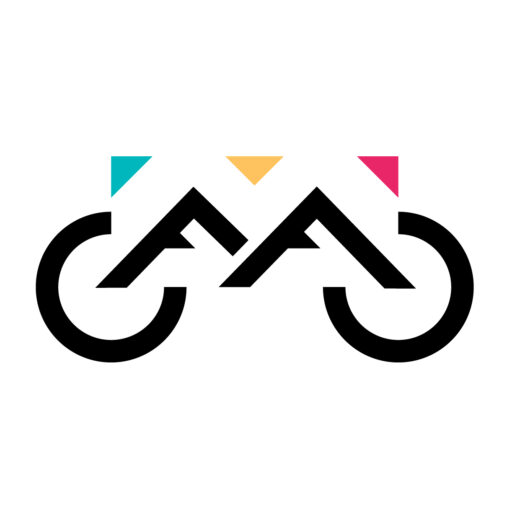 "I love Fruška Gora, I often visit it and I am extremely glad that Tour de Fruška will be held in the beautiful ambiance of this National Park, which is within reach of Novi Sad, even in the future."
Stomaklija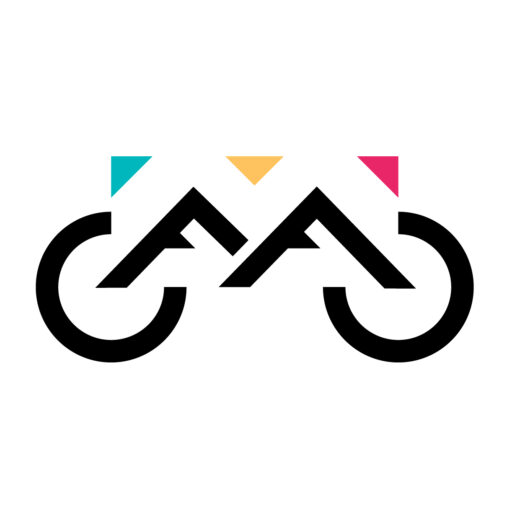 "Tour de Fruška is a manifestation that shows how much cycling is important in these spaces.".
Dušan Gojić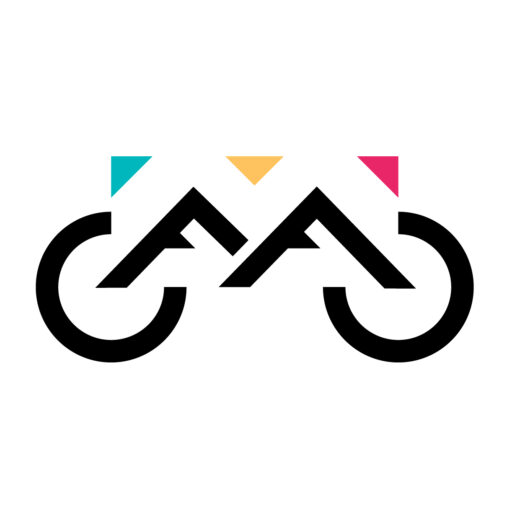 "If you are, like me, a lover of sports and adrenaline and at the same time you love nature, then Tour de Fruška is the perfect activity for you. Visit Vrdnik".
Miloš Jojić
The sunniest place in Vojvodina, with about 285 sunny days a year.
VRDNIK IS LOCATED AT AN IDEAL ELEVATION OF 181-260 METERS.
On the slopes of Fruška Gora, only 25 kilometers from Novi Sad and 75 kilometers from Belgrade.
A town known for its thermal spa tourism. Well-developed tourism, nature and a great location are an ideal combination for hosting an event of such a great importance for the Province.
More Details
Stay up to date with the latest news on the event.
All News